The role of the Governorate is to supervise the implementation of the Kingdom's general policy and to follow up on projects within the Governorate that pertain to the Kingdom's development plans. The Southern Governorate is committed to the continuous improvement in the quality of services provided to its clients. Moreover, it is keen to work on the basis of transparency in all of its transactions with the clients. All of this is important for the Governorate's endeavours to achieve its vision and mission.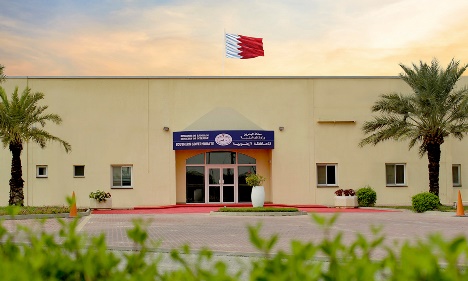 This charter aims to inform clients of the quality standards for the services we provide, in addition to the roles that are assigned to them, as follows:
Enhancing the spirit of communication through the Weekly Majlis, meetings, field visits and all of the electronic communication channels in addition to the Governorate's smart office.
Contributing to the supervision of services that are provided by state agencies.
Maintaining security and public order.
Sponsoring and encouraging educational, social, sport, cultural, health, religious, and other activities, in addition to developing, supporting, and directing them.
Deepening nationalism in addition to the sentiments such as belonging and loyalty, as well as concepts of national unity and of being one family; all in coordination with the concerned authorities.
Following-up to the various bodies in the Governorate in relation to laws and administrative regulations, in addition to ascertaining the integrity of their application in a manner that ensures that the public interest is met.
The Governorate's Philosophy
The philosophy of the Southern Governorate is based on the principle of communication, based on the concept of:
"Promoting the communication as an endeavour that is ever-sought by the Governorate ."
The Governorate's Mission
To strive a secure and sustainable society and highlight the Southern Governorate nationally and globally.
The Governorate's Vision
A safe, prosperous Governorate communicating with its people.
Our commitment to customer service
The Southern Governorate is committed to providing the highest level of quality in terms of the services provided to citizens and residents. All of the procedures are to be conducted through constantly updated work frameworks that are in accordance with international standards of the quality management system ISO 9001. This is done for the purpose of:
Meeting the requirements of customers and exceeding their expectations in terms of services and performance quality.
Enhancing communication with the Governorate's population through the establishment of several channels for communication.
Continuously improving the processes and systems applied in the governorate.
Providing services to customers and exceeding their expectations.
Developing and creating electronic services in a creative way.